Email: [email protected]
This course is designed to help you with practical tools and skills that you need for your questions:
Planning your case study to get the most out of your reading time
RTFQ! Most students lose about 10% - 20% in exams because they misread the question in some way
Are you able to USE the knowledge you have? Are you SURE that you need to study the theory again? Or should you be working on application and communication? Let's PROVE that!
Do you understand the law of marginal gains? Or are you trying to go from 20% for questions to 65% in ONE question!?
Communication skills. How do you answer those dreaded 'discussion' questions?!
How do you 'plan' your answer? How do you structure your time? You need to have a systematic approach to your thinking and planning, but we generally just 'start answering' and hope for the best. How do you learn HOW to structure your answers?
How do you assess whether you have communication issues? Or application issues? When you don't get the marks, you ALWAYS assume that it's because you didn't know the work 'well enough'. HOW do you asses this properly?
How do you fix communication issues? And application issues? And knowledge issues?
The start of this course includes the Study Coaching Basics and Study Strategy from my Study Coaching courses, because you HAVE to understand why you're struggling, where your challenges come from, what the exams are looking for from you, and how to change your habits. These are eye-opening for my students.
Your Instructor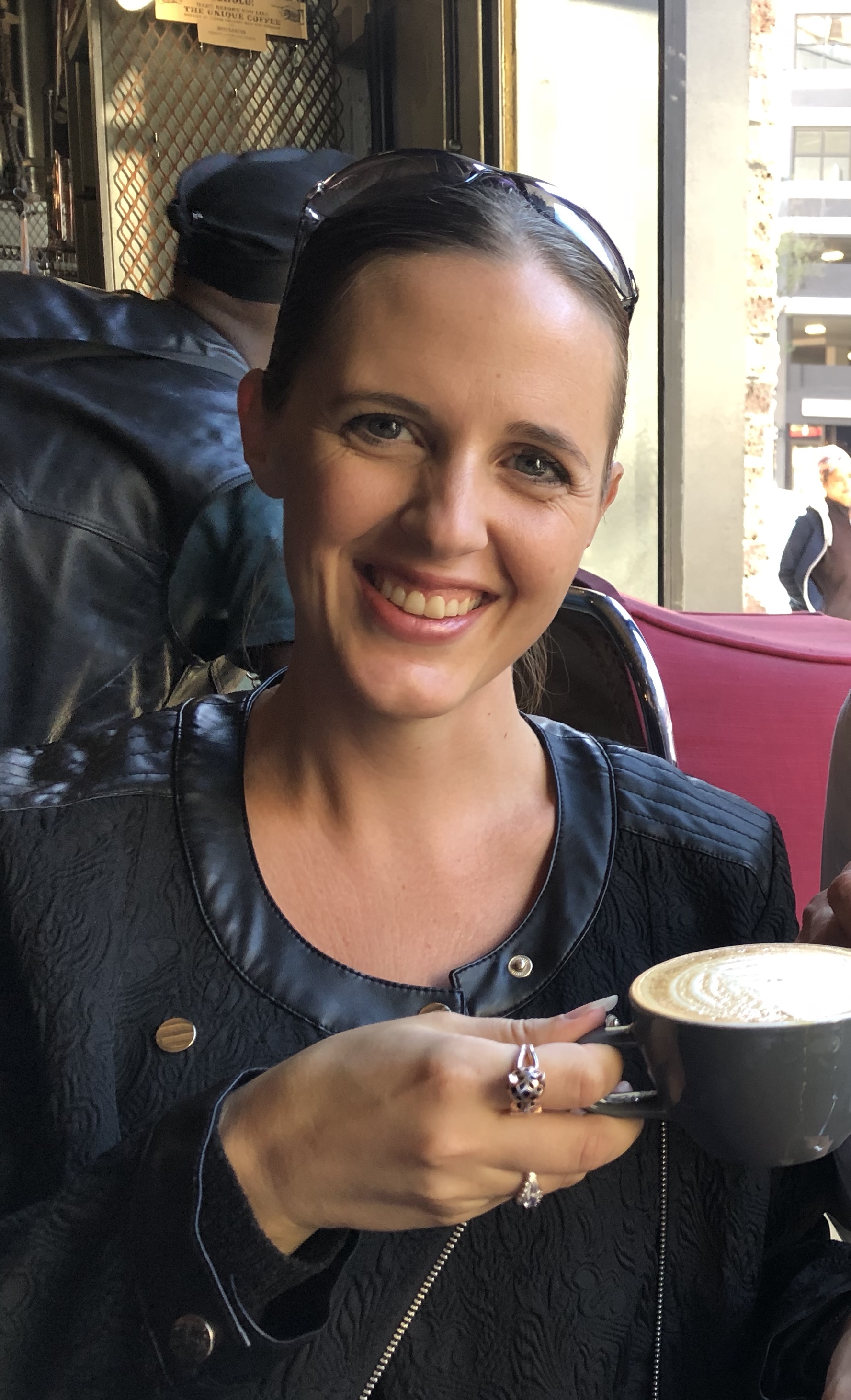 I've coached, mentored and lectured students for over a decade. My specialty is helping students improve their study habits.
I've lectured Auditing and Accounting face-to-face and online for over a decade, which helps me understand student needs.
You can check out my blog, and Youtube Channel
Frequently Asked Questions
When does the course start and finish?
You can start whenever you want and work at your own pace
How long do I have access to the course?
You will have access for six months. If you wish to extend this for some reason, email me, and we can chat about it
What if I am unhappy with the course?
I challenge a lot of thinking, and expect students to do their part. If students don't complete their tasks properly without a valid reason, they will not qualify for a refund.