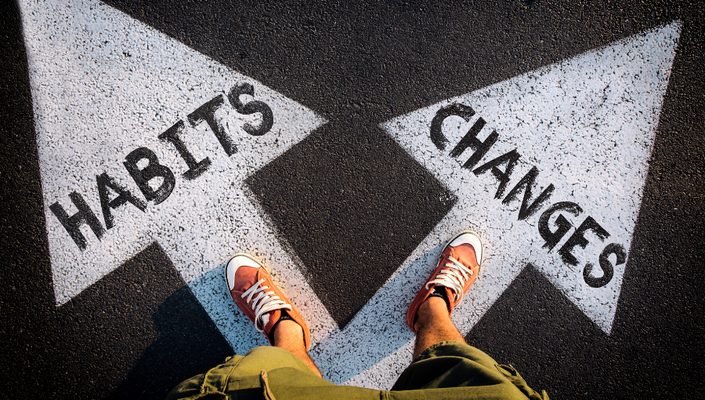 Study Coaching: New Study Strategy
HOW do you change your study sessions?
Your New Study Strategy
My Study Coaching programme is designed to help you practically change your study habits to improve your exam performance.
Part of this journey is to actively decide on a new study strategy. This 2,5 hour course will take you through the following:
What are your goals when you study (It's not what you think, I promise!)
Are you actually studying with the exam in mind?
How do you set up your study sessions?
How should you study? And why?
What is the purpose of question? (Again, it's not what you think!)
What challenges are you going to face?
This course is Step 2 of my Study Coaching programme. You can find Step 1 here: Study Coaching Basics course
Email me: [email protected]
Sign up for my general newsletter
Your Instructor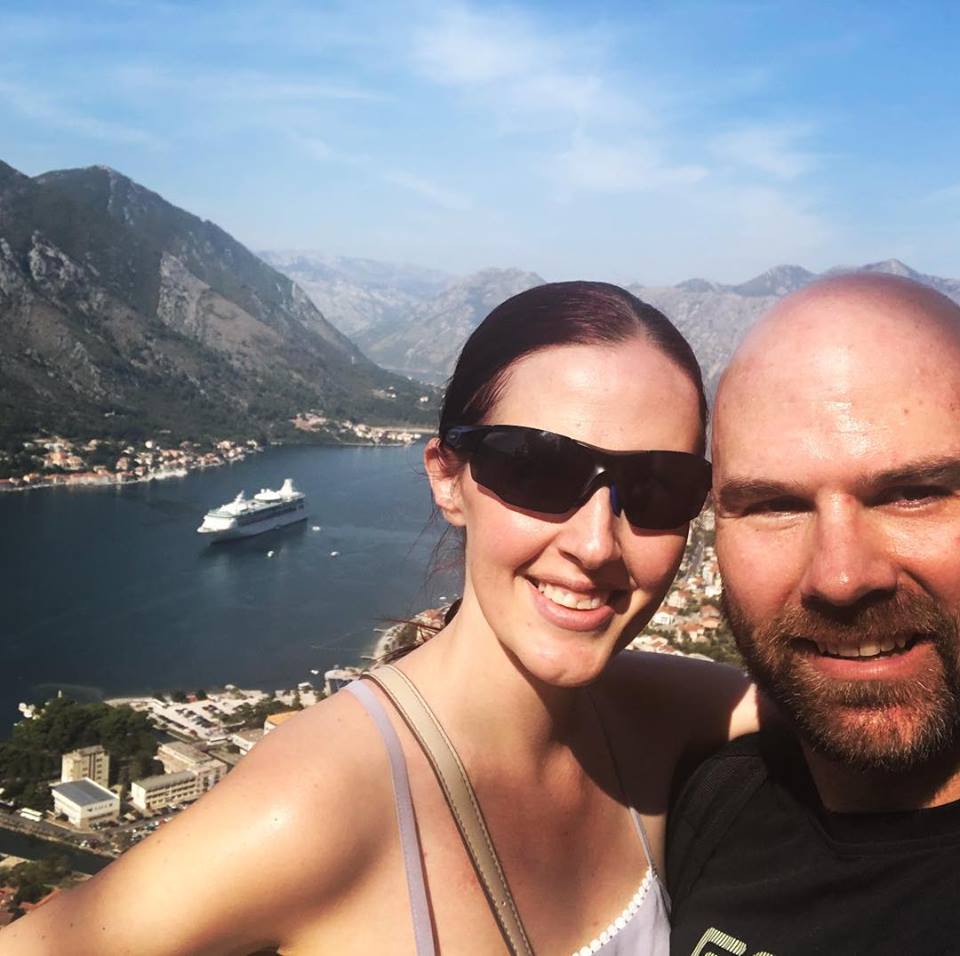 I've lectured Auditing, coached and mentored Accounting students on their professional and academic journey for over a decade.
I've always said that our mindset is another major subject in our subject, but we get no classes or textbooks for it! To this end, I spend a lot of time researching how our brains work and how habits are formed and changed. Most interestingly, I've spent a lot of time working on how these things relate specifically to Accounting students, given their strengths and challenges.
I share insights and support on my Blog on a regular basis.
- LinkedIn Profile

Frequently Asked Questions
How long do I have access to the course?
You'll have two month's access from the date you register.
What if I am unhappy with the course?
The course covers some 'uncomfortable' topics for Accounting students. Some of the concepts / advice are things we don't always want to hear, but they are really important! So, if you're unsatisfied after two weeks, I'll be happy to refund you after we've had a chat about why you feel this isn't valuable for you. Just so we can make sure that you're in the right headspace, and that you're giving yourself the best shot at your studies!