Email me: [email protected]
Where does your study stress come from? What are your real challenges?
Most students start by asking me how they can improve their focus, time management and the speed at which they go through their syllabus and topics. These are generally 'symptoms' of an underlying issue. These videos focus on discussing these underlying issues, where they come from, and very importantly, how it impacts our studying. I want you to think of this stuff for a while, and focus on your thoughts, mindset and how this has built your study habits.
The rest of my Study Coaching programme is designed to take this further, to practical advice, help and support to identify better habits, change to these and improve your studying, but the starting point HAS to be a little soul searching, understanding WHY you study the way you do, and why you need to change this!

Your Instructor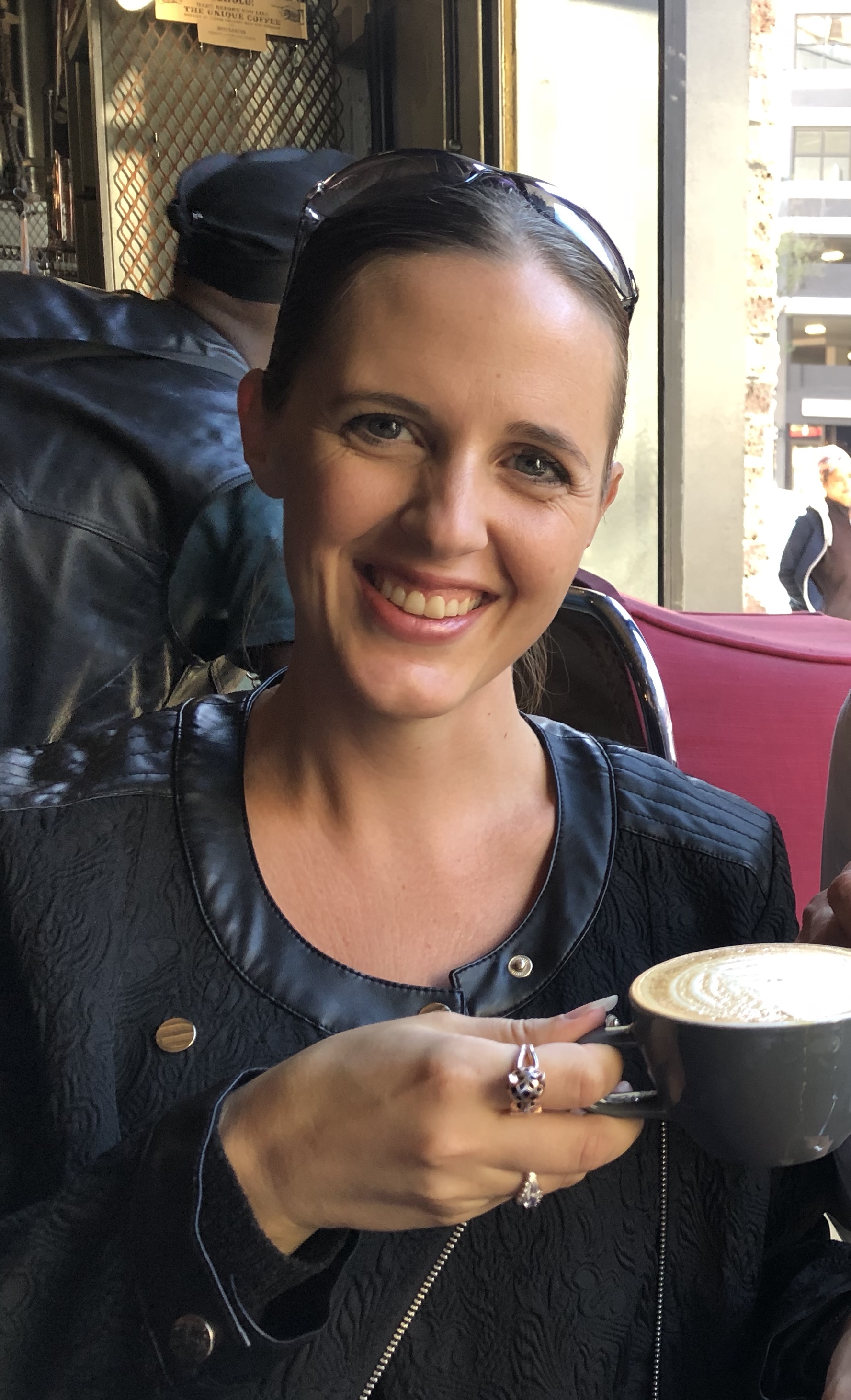 I've coached, mentored and lectured students for over a decade. My specialty is helping students improve their study habits.
I've lectured Auditing and Accounting face-to-face and online for over a decade, which helps me understand student needs.
You can check out my blog, and Youtube Channel
Course Curriculum
What comes next?
Available in days
days after you enroll
Frequently Asked Questions
How long is this?
The videos total about 2, 5 hours
What do I do after going through this?
This is focussed on discussing the underlying challenges most Accounting students face. You have the option after going through this to use it, schedule a one-on-one session with me, or sign up for Study Coaching so that I can help you with the practical implementation of this, and help improve your habits.