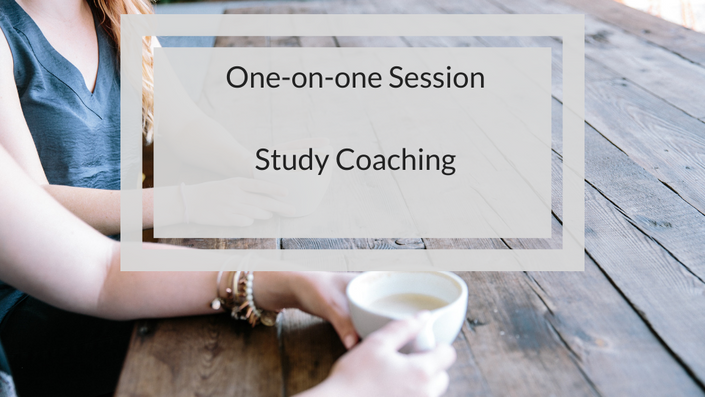 One-on-one Study Coaching session
An online, one-on-one study coaching session to help improve your studies
Email: [email protected]
Are you looking to improve your study habits, or identify what you need to change to improve your exam performance?
Setting up a one-on-one session allows us to chat about your study challenges, habits, approaches etc. Based on this, I'll give you stuff to think about in terms of your prep and study approach.
We'll talk about your studies so far, how it's been going, what your challenges are, so I can understand your situation. This allows me to give you more specific advice
For most students, I raise concepts that they never thought about. They've struggled with stuff, but haven't understood WHY their study approach has stopped working as well. There are some interesting underlying issues that I want to discuss and you need to consider.


I'll give you some stuff to read, watch and think about. It's important that you understand what's causing your stress. It's best to do this before you start studying, because you won't have time to think about your emotions, mental space and mindset when you jump into the content. I want you to think about non-subject stuff for a bit.

If the year isn't gone so well, what you need to change, both in your thinking and mental approach. It's also important to do this now, because we don't want the fear of repeating this year's experience to 'fester' in your mind. We need to give you a positive, new approach that allows you to approach 2021 with enthusiasm and a renewed sense of purpose and hope.
We'll talk a bit about your study habits. We won't spend too much time on this, because you can only change your habits if you change your mindshift, and that's the most important thing. But we will discuss how your mindset affects what you choose to study and how you choose to study EVERY DAY! (Ie: this is a not a 'feel good', motivational discussion that will leave you feeling warm and fuzzy without a practical tool)
Your Instructor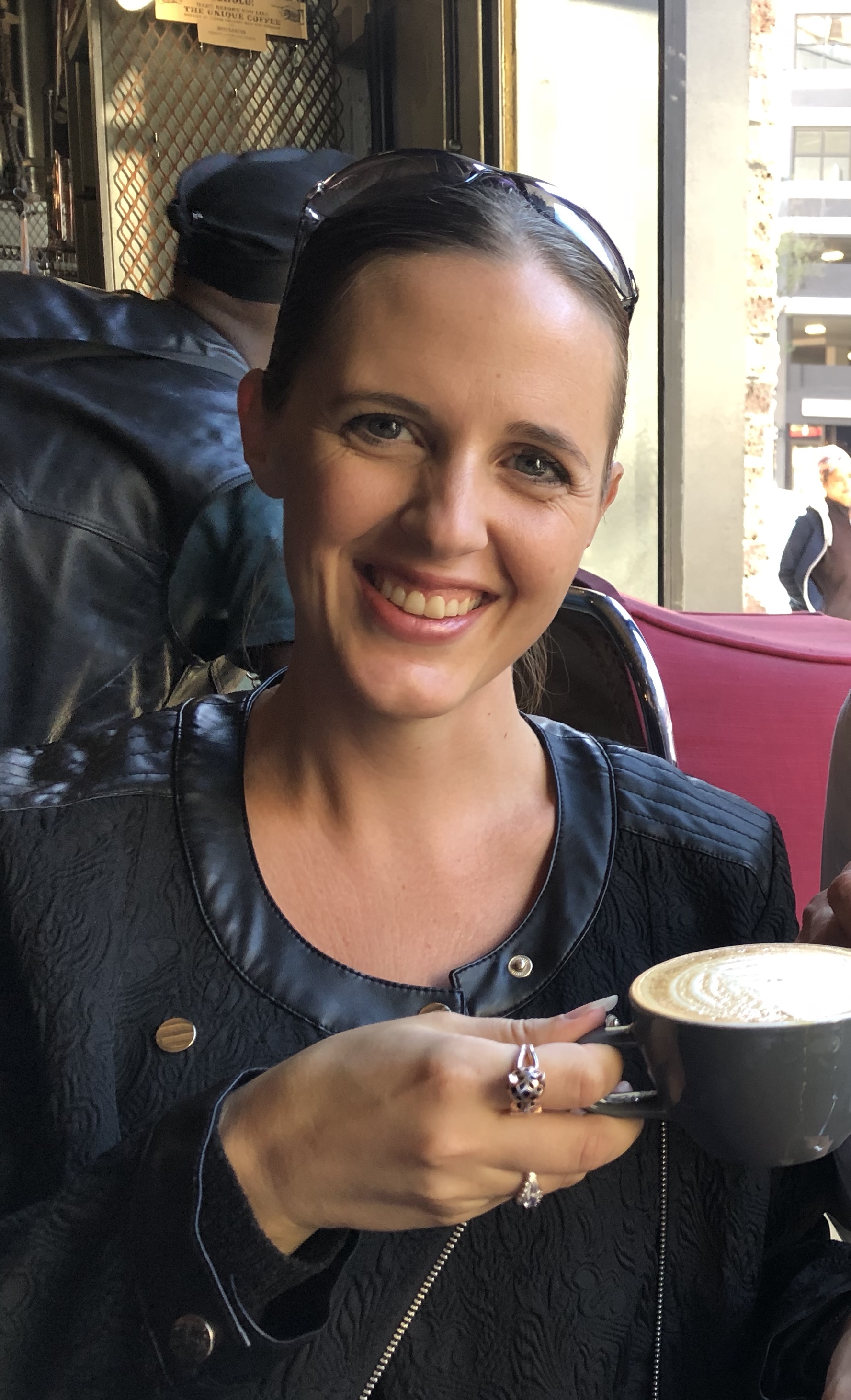 I've coached, mentored and lectured students for over a decade. My specialty is helping students improve their study habits.
I've lectured Auditing and Accounting face-to-face and online for over a decade, which helps me understand student needs.
You can check out my blog, and Youtube Channel
Course Curriculum
Watch these before our session!
Available in days
days after you enroll
Frequently Asked Questions
How does it work?
Sign up for the course, we will schedule a time that suits us both, for a one-on-one webcam call. I use Zoom, a free app that allows us to see eachother, and I can also write on my iPad and make notes for us as we chat. Once we've confirmed a time for our session, I'll send you a meeting link. A few minutes before our appointment, click on the link, and join the meeting!
When are the appointments?
I set up appt's both during work hours, and after hours, as I know that a lot of my students are working during the day. Once you've signed up, I'll contact you to find a time that suits us both
I look forward to chatting