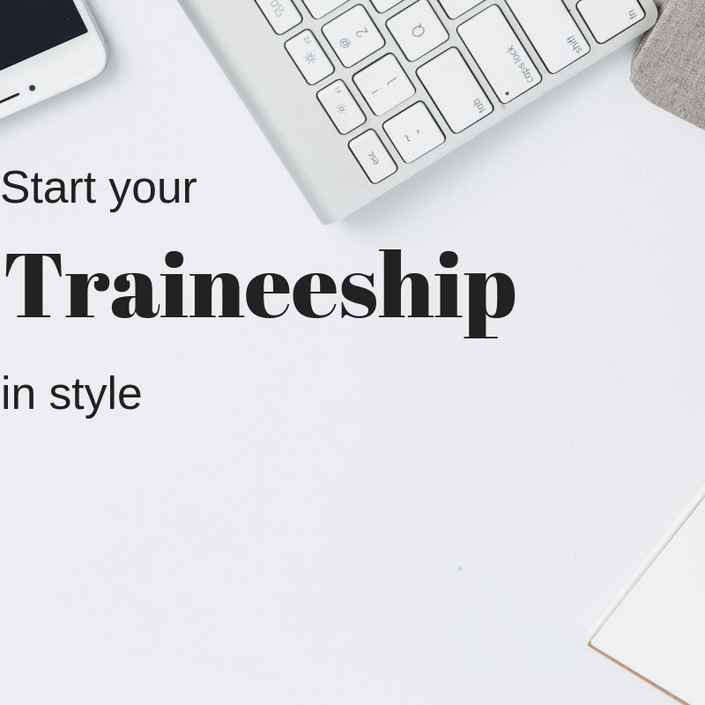 What firms wish you knew before you started your traineeship
What should trainees know before they start their training contract?
Watch Promo
Have you signed a training contract?
Are you going for interviews to sign a training contract?
Let me give you an edge that will improve your interviews and your work experience!
Do you want to know what firms want to see from their new clerks? What frustrates them? What impresses them? Hint: It's often NOT your technical knowledge, system processes and ability to do complex calculations!
I've surveyed and spoken to firms on your behalf, and designed a 3 hour course to give you a behind-the-scenes look at what they want from you:
Billable vs Non-billable hours
Skills you should start your traineeship with
'Soft skills' are far more important than your studies might lead you to believe
Your traineeship is not your studies. Some of these differences really affect your learning
Your ability to deal with criticism is crucial
Go through this before you start, before your interviews... and I guarantee that you'll reduce the frustration that you feel during your contract... because you'll understand what your firm wants from you... and WHY!
(Contact me if you have any queries: [email protected], or complete this contact form)
Subscribe to my newsletter to get updates on courses and resources from me
Payment options and bulk registrations:
If you wish to pay via EFT or register more than one candidate (firms, universities etc), please email me at [email protected] for more details.
Your Instructor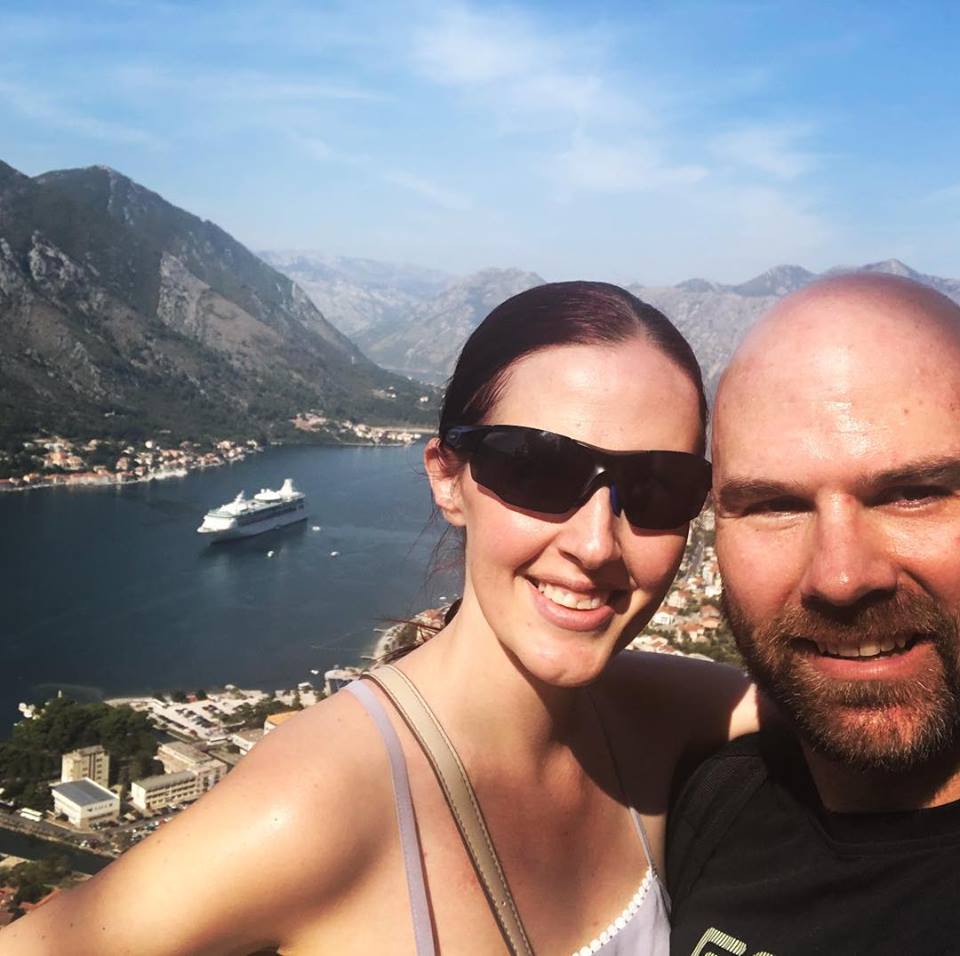 I've lectured Auditing, coached and mentored Accounting students on their professional and academic journey for over a decade.
I've always said that our mindset is another major subject in our subject, but we get no classes or textbooks for it! To this end, I spend a lot of time researching how our brains work and how habits are formed and changed. Most interestingly, I've spent a lot of time working on how these things relate specifically to Accounting students, given their strengths and challenges.
I share insights and support on my Blog on a regular basis.
- LinkedIn Profile

Course Curriculum
Trainees and salaries
Available in days
days after you enroll
Skills and knowledge that firms would like you to start your traineeship with
Available in days
days after you enroll
Privacy Policy

Information Collection, Use, and Sharing
We are the sole owners of the information collected on this site. We only have access to/collect information that you voluntarily give us via email or other direct contact from you. We will not sell or provide this information to anyone.
We will use your information to respond to you regarding the reason you contacted us. We will not share your information with any third party outside of our organization.
Frequently Asked Questions
When does the course start and finish?
You can start, and work through the course at your own pace. You will have access to the course for 3 months (90 days), from date of registration. The course is 3 hours, so it can be worked through in less than a week.
Why should you go through this before interviews?
You can put this course on your CV You want the firm to know that you realise what you're signing up for? That you're prepared for the challenges you're going to face? You want to be able to discuss your articles with an insight into how things work, and what will be expected of you, instead of just asking what the salary is?! Going into interviews well-prepared always sets you apart from the next candidate. Firms want to know that you can add value to their teams, hearing you discuss these insights and thoughts gives them an indication that you're aware of what they expect from you.
Why should you go through this before you start articles?
Once you've signed up for Articles, you want to make sure you're as prepared as possible for Day 1. You want to impress your new firm, and you want to know what to expect. There are always so many 'unwritten', 'unspoken' expectations that a lot of us learn over time, or possibly the hard way! Get to grips with the good, the bad, and the ugly before you begin, so you can mentally prepare yourself for the challenges ahead. This way, you can make the most of your journey, and work on professional skills from Day 1
Thank you for working through this course.
If you enjoyed the content, please consider sending me a testimonial to put on the site.
If you have comments, or want to discuss further courses or training, contact me on [email protected]