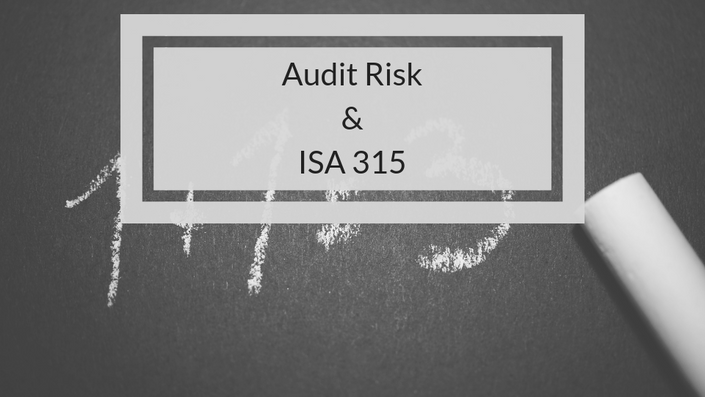 Audit Risk for Students
The audit, and your exams, depend on your ability to understand and apply risk
Watch Promo
Audit Risk is incredibly important to understand REALLY well. I've covered the basics here, so that you can really understand the concepts, and build on them as you advance your studies.
Take a look at an article I've written on some of the common challenges students face in Risk questions
I've spent many years supporting Accounting and Auditing students, my blog has loads of useful advice, content and motivation for students
Email: [email protected]


Your Instructor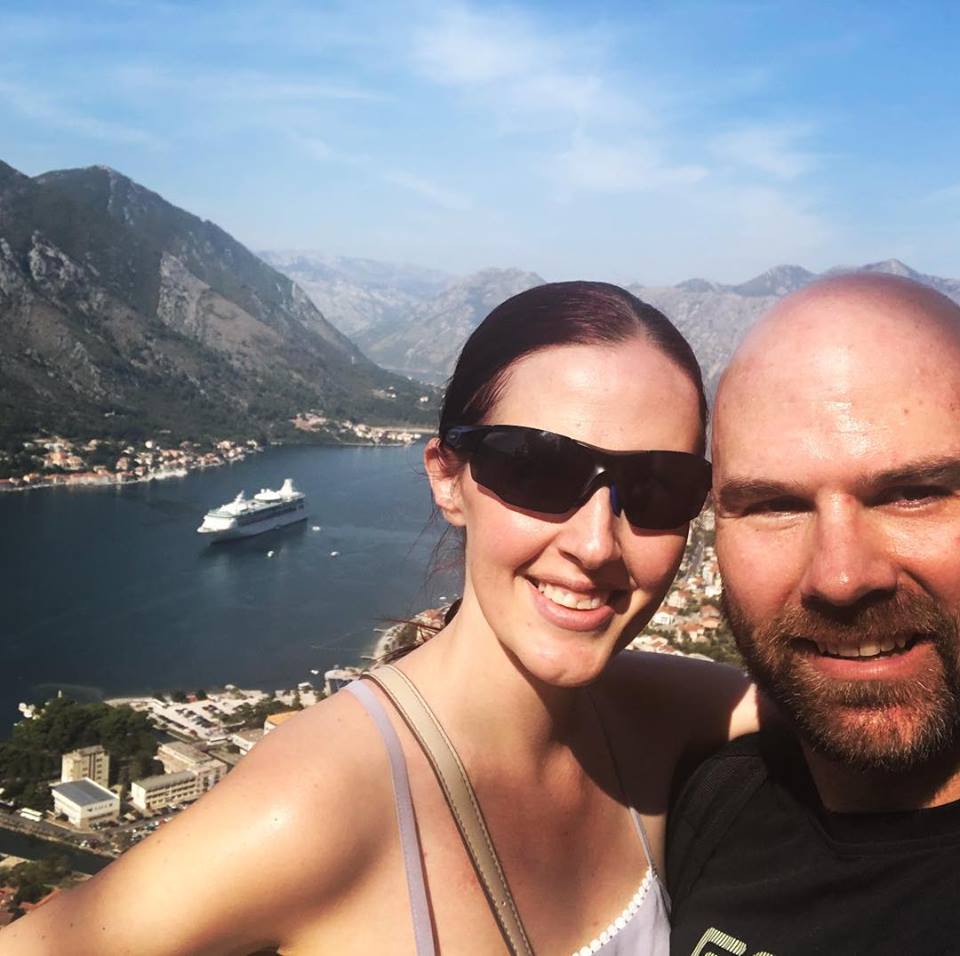 I've lectured Auditing, coached and mentored Accounting students on their professional and academic journey for over a decade.
I've always said that our mindset is another major subject in our subject, but we get no classes or textbooks for it! To this end, I spend a lot of time researching how our brains work and how habits are formed and changed. Most interestingly, I've spent a lot of time working on how these things relate specifically to Accounting students, given their strengths and challenges.
I share insights and support on my Blog on a regular basis.
- LinkedIn Profile

Frequently Asked Questions
How long do I have access to the course?
Three months from enrolment.
What if I am unhappy with the course?
I'm happy to refund you if you feel you're not getting any benefit. This will also depend on how much of the course you've worked through. I will always discuss with you why you want to stop the course, to get feedback from you, or assist you if you need.