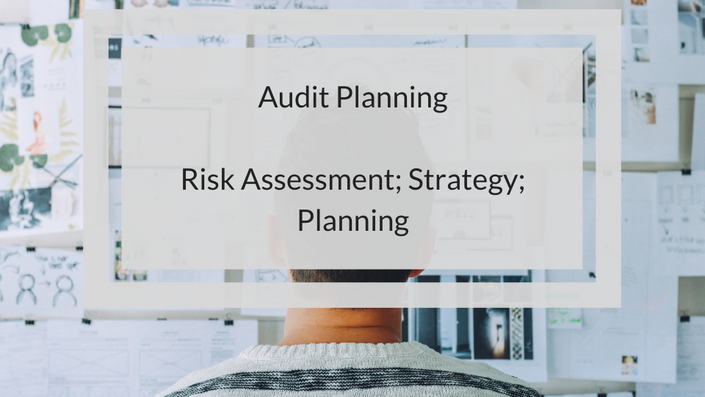 Audit Planning - Revision
Risk, Strategy, Audit Plan Revision and Exam Technique
Email: [email protected]
Audit Planning - Revision
What I cover:
Risk Assessment (AFS and Assertion Level)
Materiality
Audit Strategy
Audit Plan (Overall and Response at Assertion level)
Focussing on understanding the concept, exam technique and CRUCIALLY, how to communicate your answer
Limited notes with examples from questions to assist with exam technique
Who will benefit?
Third year and CTA students

Any university
Your Instructor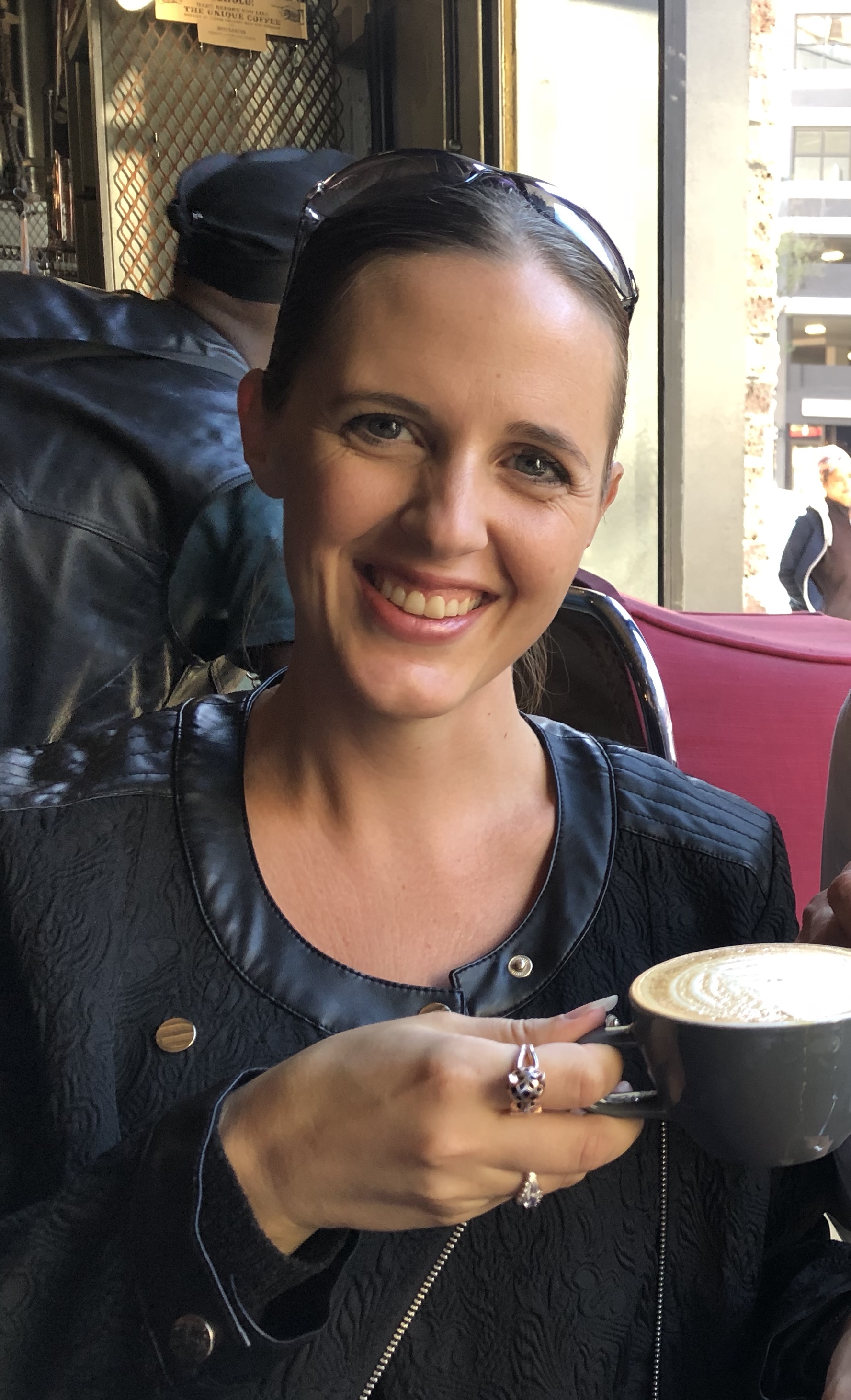 I've coached, mentored and lectured students for over a decade. My specialty is helping students improve their study habits.
I've lectured Auditing and Accounting face-to-face and online for over a decade, which helps me understand student needs.
You can check out my blog, and Youtube Channel
Frequently Asked Questions
Why are there limited notes?
I want you to get to questions ASAP. This means not wasting more time on theory. Most students have notes, textbooks, ISA's etc, but need to practice USING their understanding and knowledge and apply it in questions. I don't want to waste your time with more notes.
Looking forward to working with you!